Note:
Use fweil.com for now to view this website.
It's the same as rickweil.com.
Some repairs are under way.
Frederick Weil
Department of Sociology
Louisiana State University
Research & Teaching

Research
Teaching
Classical Sociological Theory
Students: A Facebook page of political press clippings is here. (You can "like" this page rather than "friend" it if you want.)
Also ...
This site is always ...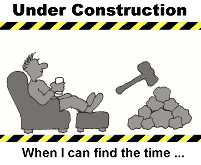 ---
Art & Music
What I've done in my spare time...


All materials on this site which I created, including animations,
are Copyright © 1998-2021 by Frederick Weil; all rights reserved.