Rick Weil
Sociology Deptartment, LSU
Background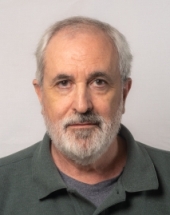 CV (I'll try to keep this current). Here.
Career Narrative, covering research, teaching, and service. Prepared for a University requirement in 2021, this gives a picture of my work up to that time. Here.
All materials which I created, including animations,
are Copyright © 1998-2023 by Frederick Weil; all rights reserved.