New World Comix presents: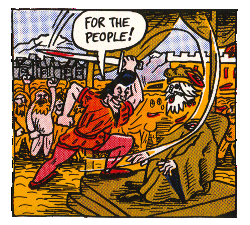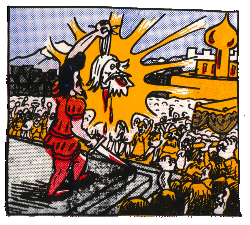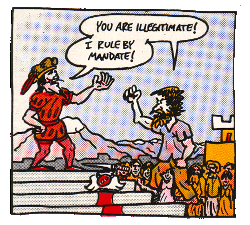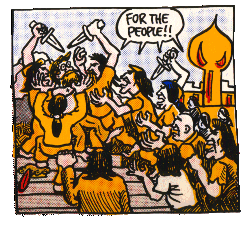 I originally made this comic strip in 1973 as a four-color-separation silk-screen print. The arrangement of the panels was originally a little different, but it fits on the web page better as it now appears.
All images © 1998, 1999 by Rick Weil; all rights reserved. You may use them freely for noncommercial use. You may not use them for commercial use. You may not use them to promote hate, violence, or pornography.