This just in ... Latest AniGifs!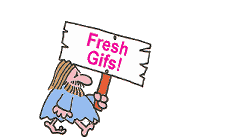 Harp Kat!
What Rudy Does in his Spare Time ... !
Customer Relations
At Major American Corporations ...
Tried a Toll-Free Phone Menu lately ... ?
Formerly Obscure Florida
Ballot Terminology Explained ...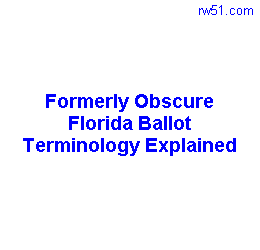 Answer to the question,
"What's a Nebbish?" ...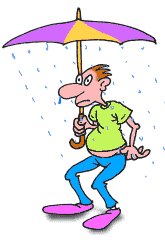 Animated gifs and all other images Copyright © 1998-2003 by Rick Weil; all rights reserved. You may use them freely for noncommercial use. You may not use them for commercial use. You may not use them to promote hate, violence, or pornography.